The Early Adopter: Michael O'Hara
"I have built many cars over the years, but always had a dream of building a Lancia Rally 037 after I saw one compete on the 1983 Circuit of Ireland Rally."
After making the decision to start his own 037 project, Michael began searching for 037 builders online, and came across Carteroni.
Michael knew that such a complex build with a lot of welding would require outside help, and on seeing that we had built our first car and were testing it in competition, he knew we would be able to meet the requirements for his dream build.
"The standard of the build was really high quality, and having contacted the Carteroni team, they were flexible in meeting the needs of the build I wanted to undertake."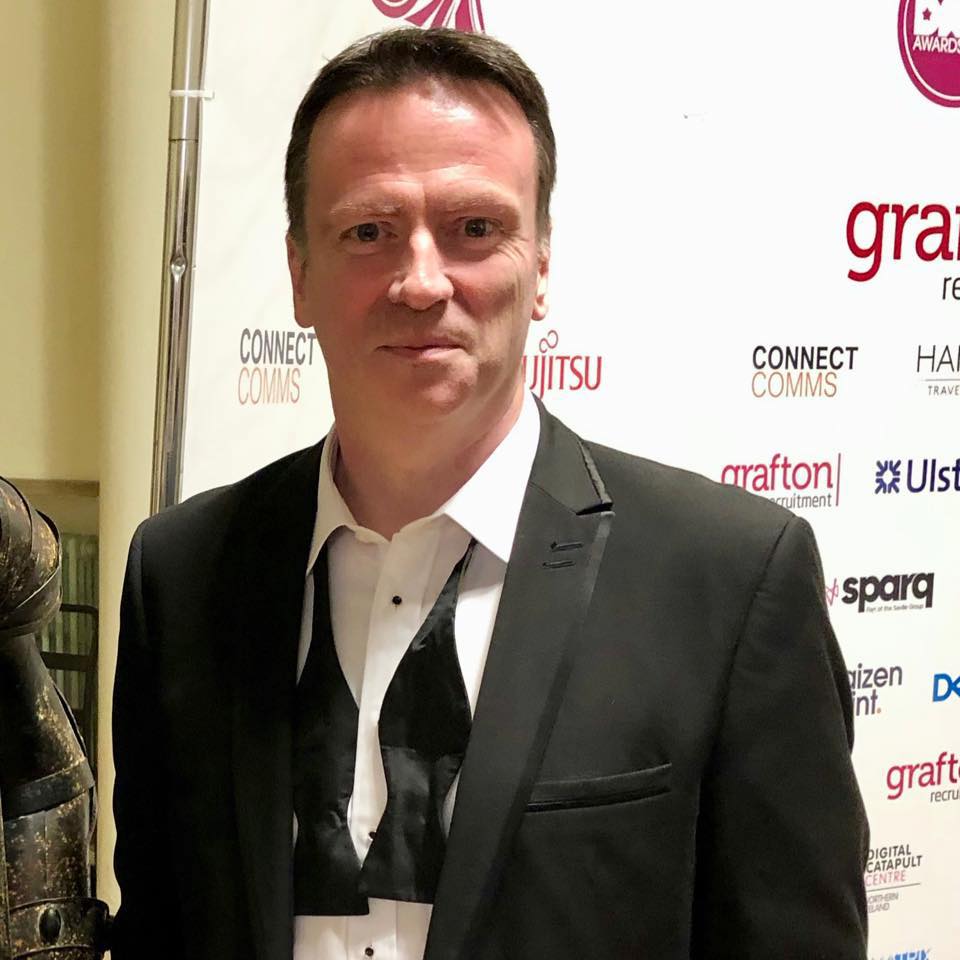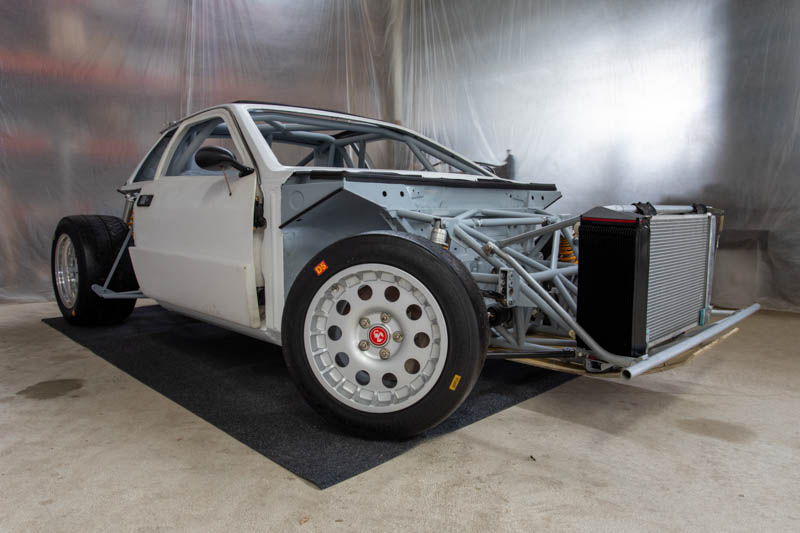 Build Objective
Michael's goal for his rolling chassis was simple; it had to be original. To achieve his goal, we used every ounce of our capability, working painstakingly to reproduce exact original geometry; scrutinizing every inch. Throughout the build, we found new ways to reproduce the character of the original 037s, in a way that can't be done anywhere else. Attention to detail can't be replaced.
Despite being literally half a world away from each other, Michael found communication with Carteroni to be easy. Thanks to phone calls and plenty of instant messaging, Michael now considers us firm friends; an incredible compliment! Using video chatting, we were able to share our workshop environment with Michael and give him a real-time view on his build when it suited him.
"They are great people and are now firm friends. They communicate well, and you cannot help but be impressed by the quality of Allan's engineering."
The Results
"We set a goal to make it the best 037 out there, and I really believe the quality of the work that the Carteroni team delivered has put us on that journey."
003 is a rolling chassis like no other. Featuring components that are all but exhausted in the international market, the chassis has an amazing presence. A full Abarth suspension setup akin to the original cars was used in 003, including incredible Speedline 3 piece rims and Pirelli Corsa tyres. Now beginning the final fitting for its running gear, Michael remarks that 003, "[the chassis] is beautiful and the finished car will exceed my expectations and give the Italian builders something to think about."
With the goal to enter the Pikes Peak hillclimb, and other events across the United States, we can't wait to see where Michael takes his Carteroni 037.
To follow Michael's journey, like our Facebook for updates on 003 and more builds.